RE designs provides graphics design services including graphics rendering, photo collage, and media manipluation, for your online website, print & advertising materials, and personal/hobby photo gifts, cards, etc.
For a free consultation and quote, please fill out the Print Media Request Form (for print), the Web Quotes Form (for online) or email us.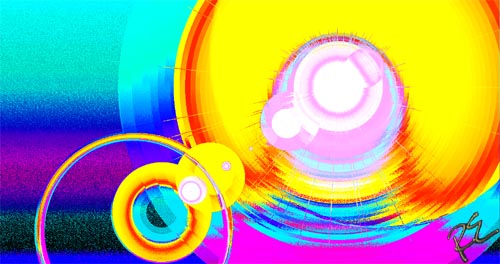 Photo collages are an effective way to illustrate what your business is all about, whether for flyers and other print media or for your website top banner and graphics content. They also make great gifts!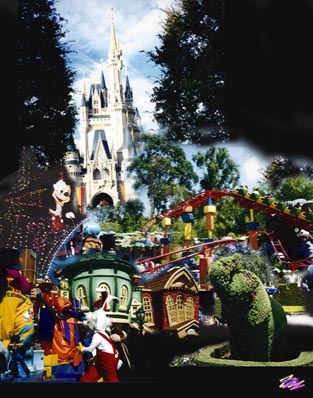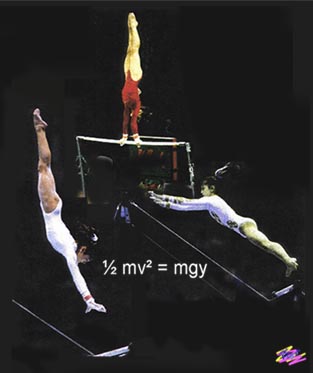 Gymchat.com website top logo animation. Click play!
With RE designs graphics design services we can turn the imagineable into photograph actuality - the possibilites are limitless. Fly like Superman. Play golf on the moon. Hold a handstand on a building edge. Or do a backwalkover on a motorcycle!